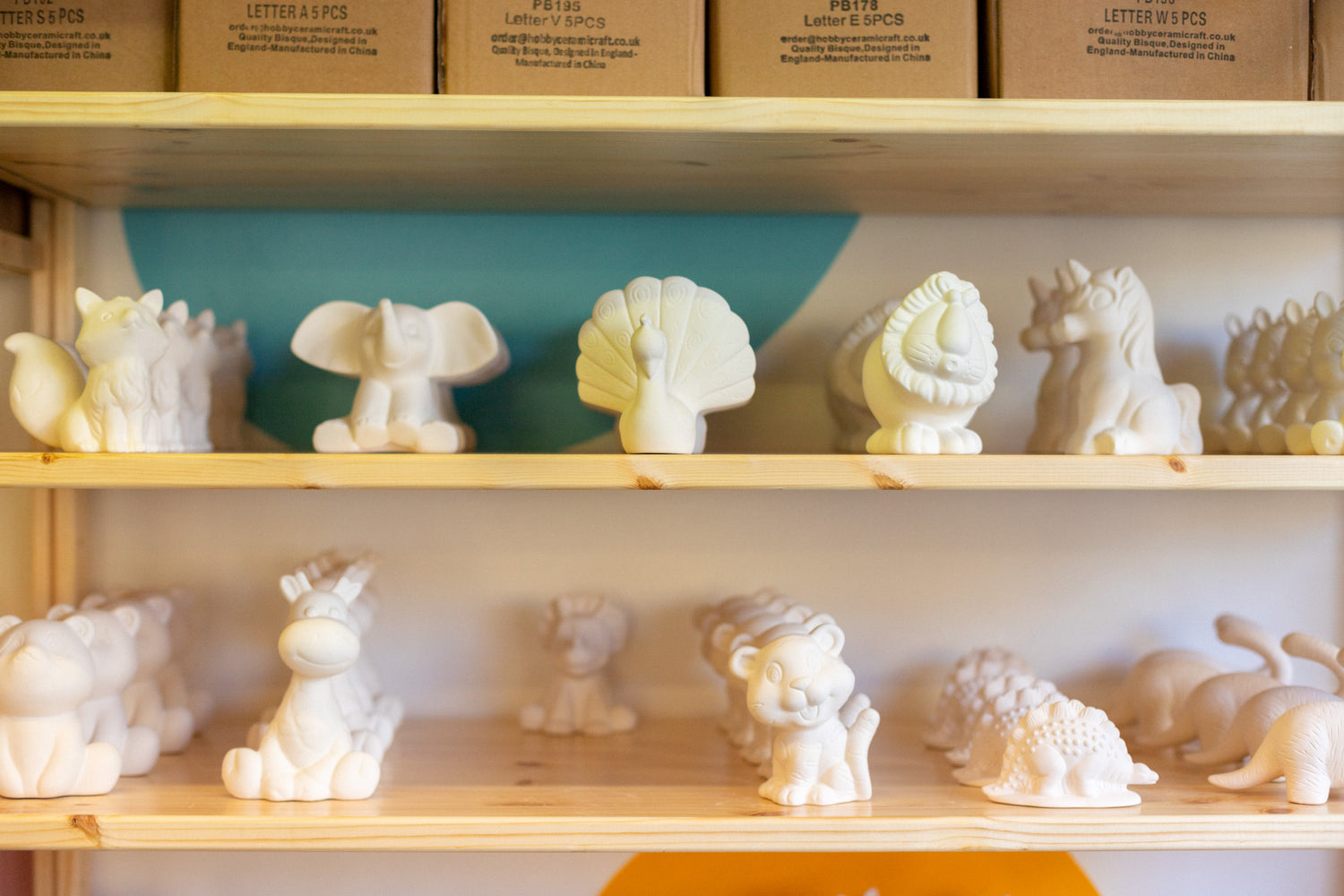 Pick a Pot!
On arrival at The Pottery Spot you will be welcomed by our friendly staff, shown to your table and given some time to make yourselves at home and browse the shelves. 
Once you've settled at your table (maybe with a tea or coffee) you can choose from our large range of blank 'bisque' pottery items. Choose from mugs, plates and bowls, ornaments and keepsakes, money banks, vases and many more items. We have something for every age, every budget and every ability.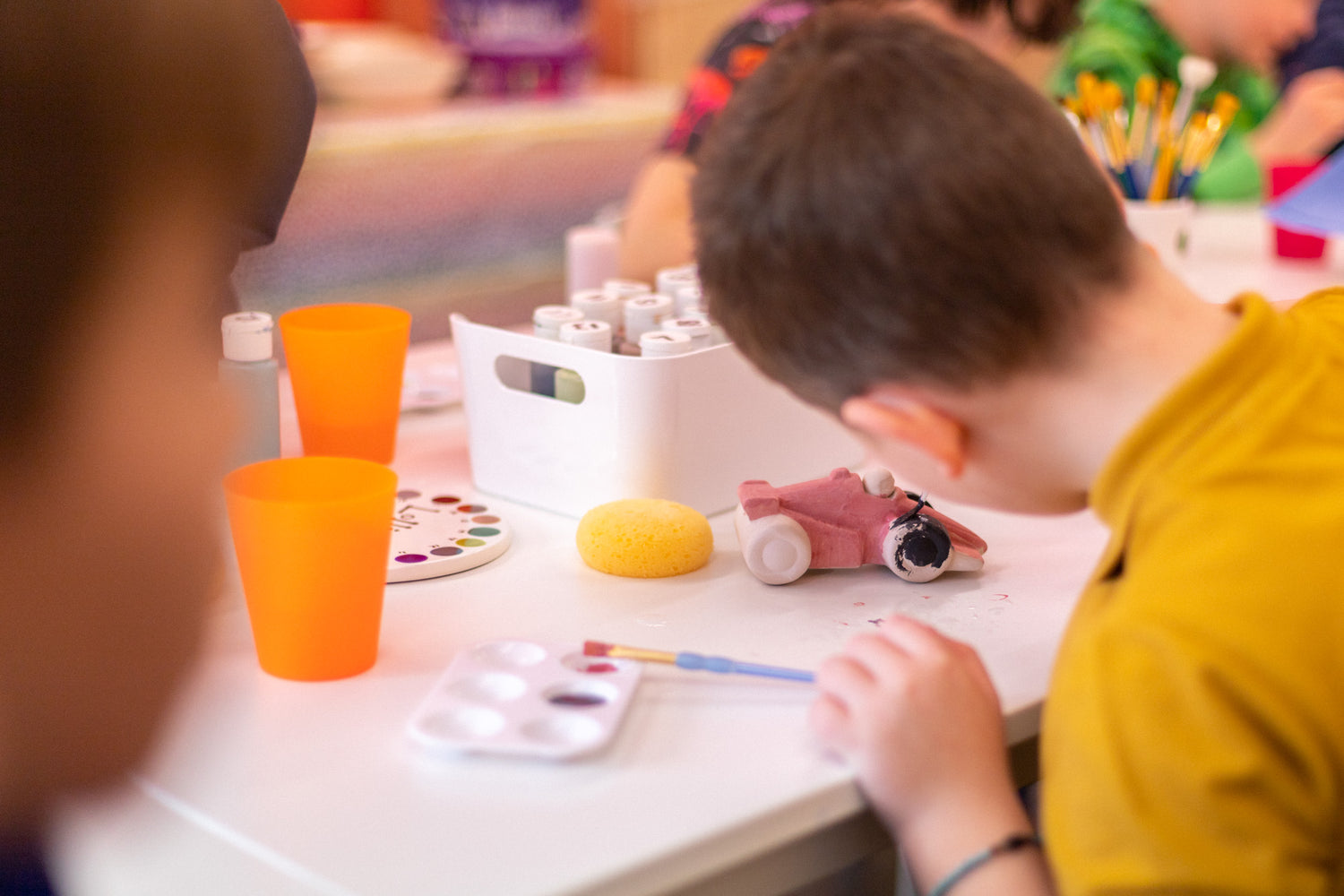 Get Painting!
Select from the 'underglaze' paint colours using our handy colour chart. We will explain how to get the best results from the paints and tools you will be using. Then it's over to you to have fun creating your own personal masterpiece. Use our brushes, sponges, and stencils to decorate to your hearts content!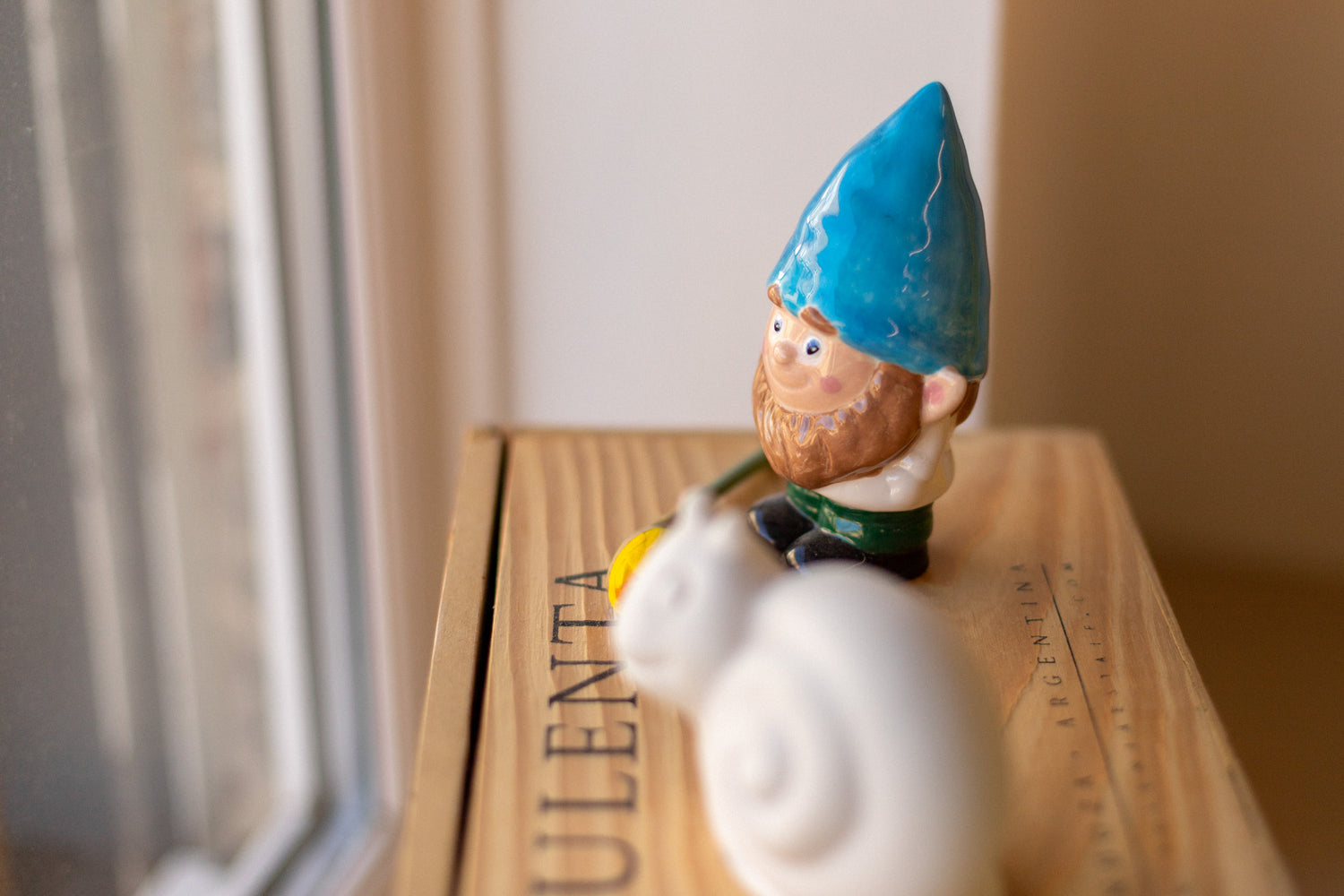 Leave it with us...
Once you've finished painting, leave your pottery pieces with us. We will dip it in clear glaze and fire it up to 1020°C in our kiln. Once fired it will be shiny, colourful, food safe and waterproof. Your finished pottery items should be ready for you to collect from the studio in a week or two. We'll contact you once it's ready or we can arrange to post them out to you at an additional charge.
BOOK YOUR SPOT IN THE STUDIO
We love seeing your pottery!
Please tag us (@thepotteryspot) in pictures of your creations on social media! Find inspiration by viewing some of our previous customer's artwork below. 
GLOSSARY
Bisque: white ceramic pieces that have been fired in the kiln once but not glazed.
Earthenware: the type of clay that the bisque is made out of.
Kiln: a really big, hot oven that the bisque goes in once it has been painted and glazed.
Underglaze: special pottery paints that need firing in the kiln to make the colours bright.
Glaze: a clear liquid that the painted bisque gets dipped in. Once dried and fired in the kiln, the glaze makes the pottery shiny and waterproof.